Introduction to
Cool InnPac
One Piece Insulated Cardboard Box…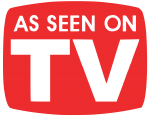 1. Delivered flat for reduced storage space.
2. Holds 8KG to 25Kg of chilled product.
3. 24 hour pack tested at 0-5 degrees.
4. Strong and durable – Edge crush min 7.46kN/M. Burst strength min 1127kPa.
5. Fully recyclable – no need for landfill.
6. Branded to customer print requirements.
7. CIP 300 – Small – Internal dimensions:
285 x 285 x 140mm. Holds 8KG.
CIP 400 – Medium – Internal dimensions:
385 x 385 x 140mm. Holds 15KG
CIP 435 – Large – Internal dimensions:
420 x 420 x 280mm. Holds 25KG.
8. One SKU – one stock keeping unit.
9. Just add your ice packs.
10. Patent product.
11. Cool InnPac is a registered trademark of InnPac Limited.
Innovative One Piece Insulated Cardboard Box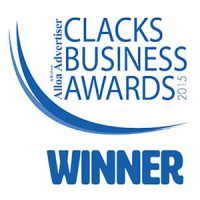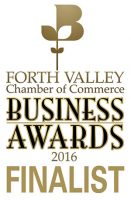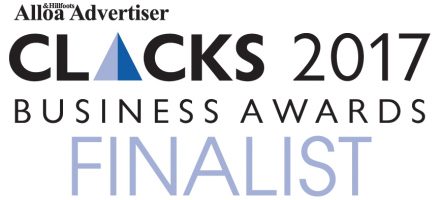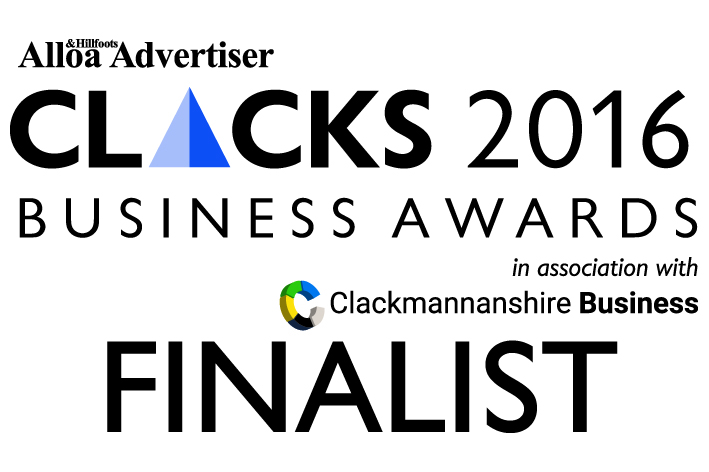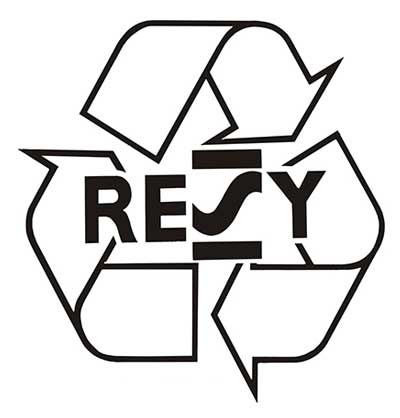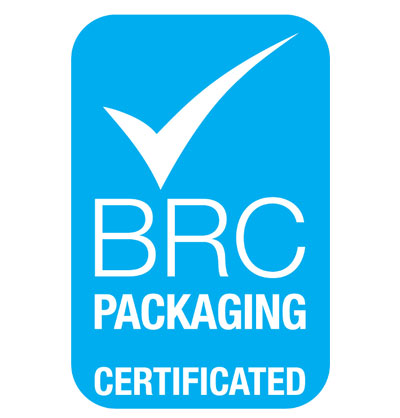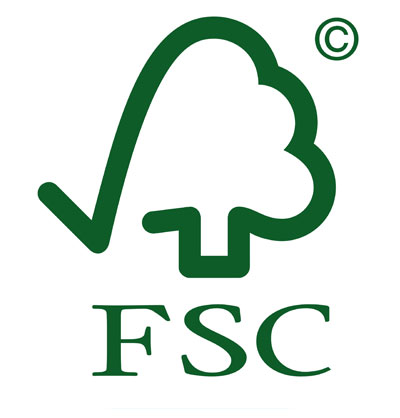 Cool InnPac is an insulated cardboard box. One piece and fully recyclable. Cool InnPac will keep your product chilled to 24-48 hours. Innovate your temperature controlled packaging with Cool InnPac.
Copyright © InnPac Ltd 2021. All Rights Reserved. INNPAC LIMITED Registered in Scotland Company No. SC485783.  Registered Office: InnPac Limited, The Innovative Packaging Company, 48 Alloa Business Park, Alloa, FK10 3SA.